International Baler Twine Segmentation
The colour-scale below shows the range of twine segments, depending on crop type and baling conditions from low density/standard baling conditions, up to the highest density or most extreme conditions.
⊗ Choose your provinceConfirm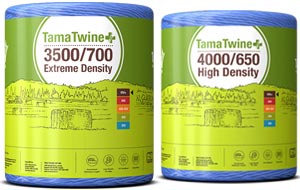 X
TamaTwine 3500/700
TamaTwine 4000/650
For High Density balers in the most extreme conditions of high temperatures and density.
Ultimate performance in short straw or cornstalks.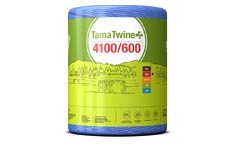 X
TamaTwine 4100/600
For High Density balers where ultimate performance is required.
Use it for straw in conditions of extreme density or high temperatures, short straw, and corn stalks.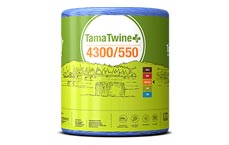 X
TamaTwine 4300/550
A longer length option for High Density balers in springy crops such as grasses, straw and cornstalks.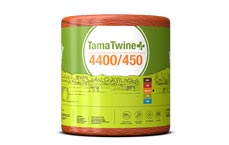 X
TamaTwine 4400/450
The best performing option for all crops and balers where high density is required.
Use it for silage and for high density hay and straw bales.
Large Square Bales
TamaTwine for Large Square Bales comes in a range of products designed to suit your needs. Choose the strongest twine for your most demanding conditions, or opt for the longer spool length. Whichever twine you choose, you can count on high performance that will not let you down.